Admittedly, going to college does not come cheap. Other than the fact that one has to pay the tuition fees, there are other expenses to consider. Yes, nothing comes cheap these days. A college education is certainly no exception with the tuition fees constantly increasing year by year. Thus, it is not surprising that many high school graduates are opting to enter the workforce early because they cannot afford a college education. The good news is — there is still a sliver of hope that free college applications are available. These are opportunities you can grab, and within your reach.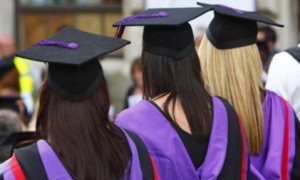 Scholarships remains to be your most viable option to go to college for free
You will be surprised to know that there are many individuals who went through college without paying a single cent for their college education. They did it the old fashioned way – they secured a scholarship grant. Scholarships come in different forms. The mechanics and conditions of different scholarship programs depend on their sources.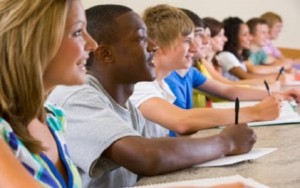 You can be granted a scholarship from an institution (either from a private organization or non-government agencies). Another source would be from companies that give scholarship funds to the children of their employees. The most popular ones would be the academic scholarships wherein your college education is funded by the very school you are enrolled in — provided you meet their criteria.
However, you have to bear in mind that these opportunities do not go looking for you. You have to be vigilant and find these scholarship offers. There are several resources you can check out. Your guidance counselor in school usually has information in regards to available grants. That makes the guidance counselor's office a good place to start for your hunt for a scholarship. Be on the lookout for advertisements online or in the papers. Reputable institutions who have a track record of sponsoring college students usually advertise in print media or through the internet. You can simply Google scholarships and you will find various results. Finally, you can apply for a scholarship from the college or university you plan to attend.
How does one take hold of this free college application?
Once you have gathered all the information you need, it's time for you to write apply. Find out the requirements needed for your application. Sometimes a written essay is required. When writing an essay, you have to outline and detail a concrete justification as to why they should pick you among the thousands of other students vying for the same scholarship. Be ready to supply your would-be benefactors with any requirements that they may need (like your transcript).
Free Education Online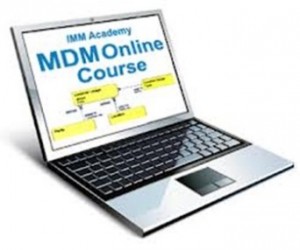 Free education can be yours through the power of the internet. You can find a bevy of videos from prominent professors from famous universities in video streaming sites. Text and even presentations can be yours — free of charge. At some point, you will earn enough credits that will entitle you to take an exam. Take note though, that the free education does not necessarily mean a degree. An education is what's in your brain; a degree is a piece of paper as proof that you were educated. You may need to pay for that piece of paper. But more and more companies are now foregoing the requirement of a degree and focus more on those with the proper skill-set for their needs.
Higher education can be acquired without cost. But to obtain higher education, you must work hard for it, especially if you received a grant or a scholarship. There are countless of opportunities out there. It's just a matter of finding what's yours.
Are you looking for free college applications?